Community Links
At Aughton Junior Academy, we value the importance of developing strong links between the school and local, regional, national and international communities. Through visits, assemblies, concerts and special events, we involve our pupils in the local community, so that they learn how to participate in a practical way in the life and concerns of their neighbourhood and communities.
Working with parents, local residents, the business community, public services, and voluntary services teaches the children to become active citizens.
Aughton Junior Academy is not a building in isolation, but is situated within the community of Aughton and surrounding area, which is part of the larger community of Sheffield and South Yorkshire.
It is important that Aughton Junior Academy, its children, staff and governors are recognised as part of the local, wider and international community.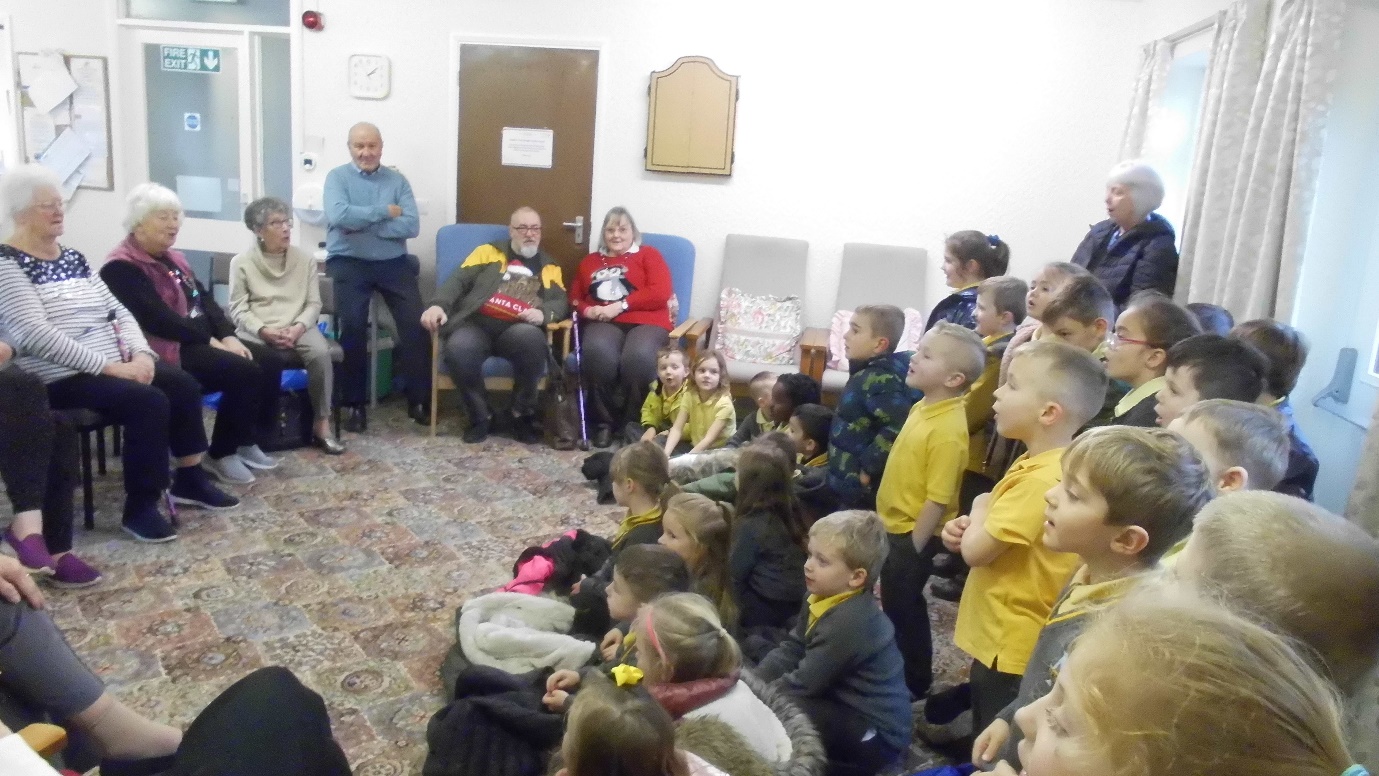 Singing for Residents at Heighton View in December 2022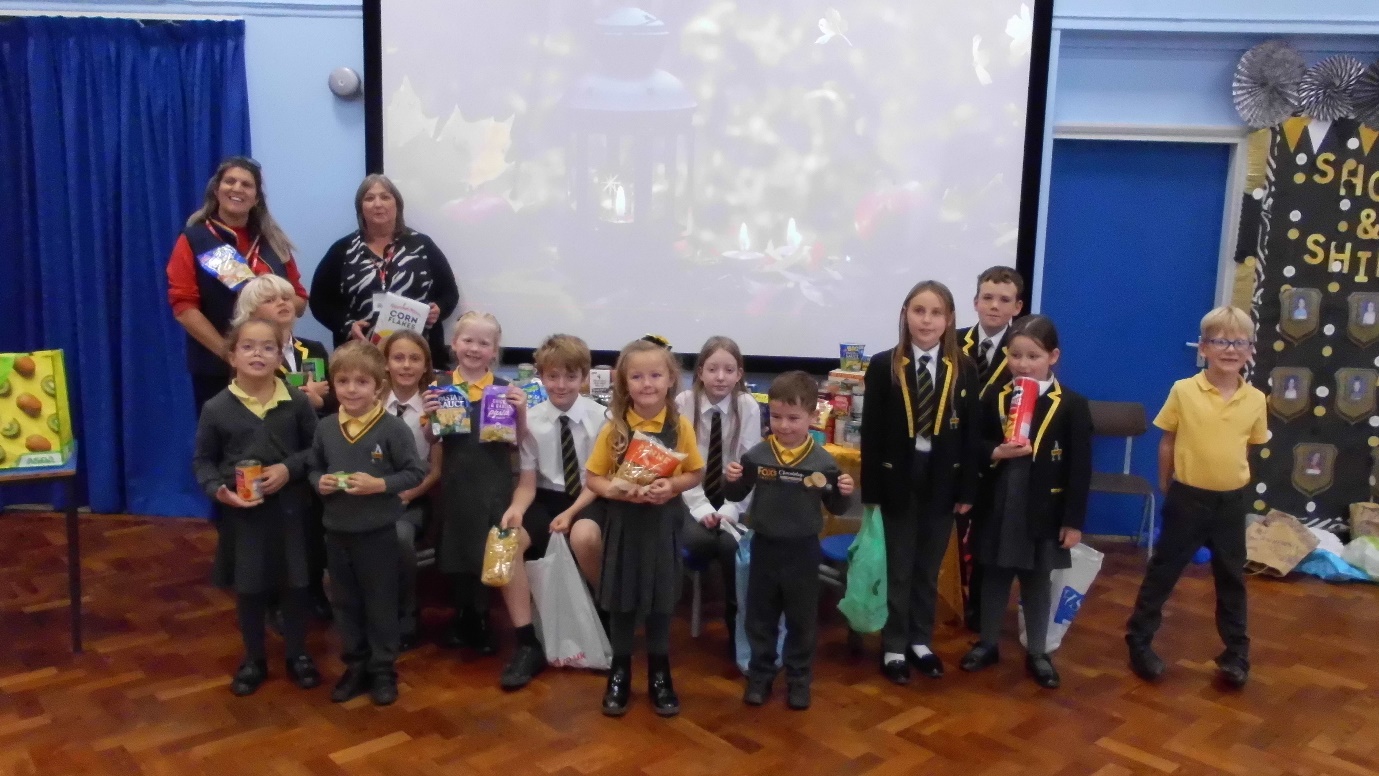 A Huge thank you to all our children and families who donated dried foods during Harvest which was donated to New Hope Food Bank to provide food parcels for those in need.